Polish Technical Translations for international electronic, engineering and construction companies
Technical Communication Through Translation
Technical information covers a wide range of topics including science and technology and in some cases also medicine. This type of translation is therefore very complex and challenging, since the content is itself technical in nature.
Our experienced Polish technical translators are able to convey the written document from different fields of science into the target language while clearly reflecting the source, and keeping the country-specific technical equivalences in the translation. Our experience and knowledge allow us to provide you and your company the best and most accurate translation of technical documents form one of selected languages into English, Polish or other European languages. We work only with the best native speaking translators from different countries.
The most common documents translated into Polish are:
Software user guides
Specialised reports
CAD documentation
Safety data sheets
Training materials
E-learning materials
Electronic product catalogues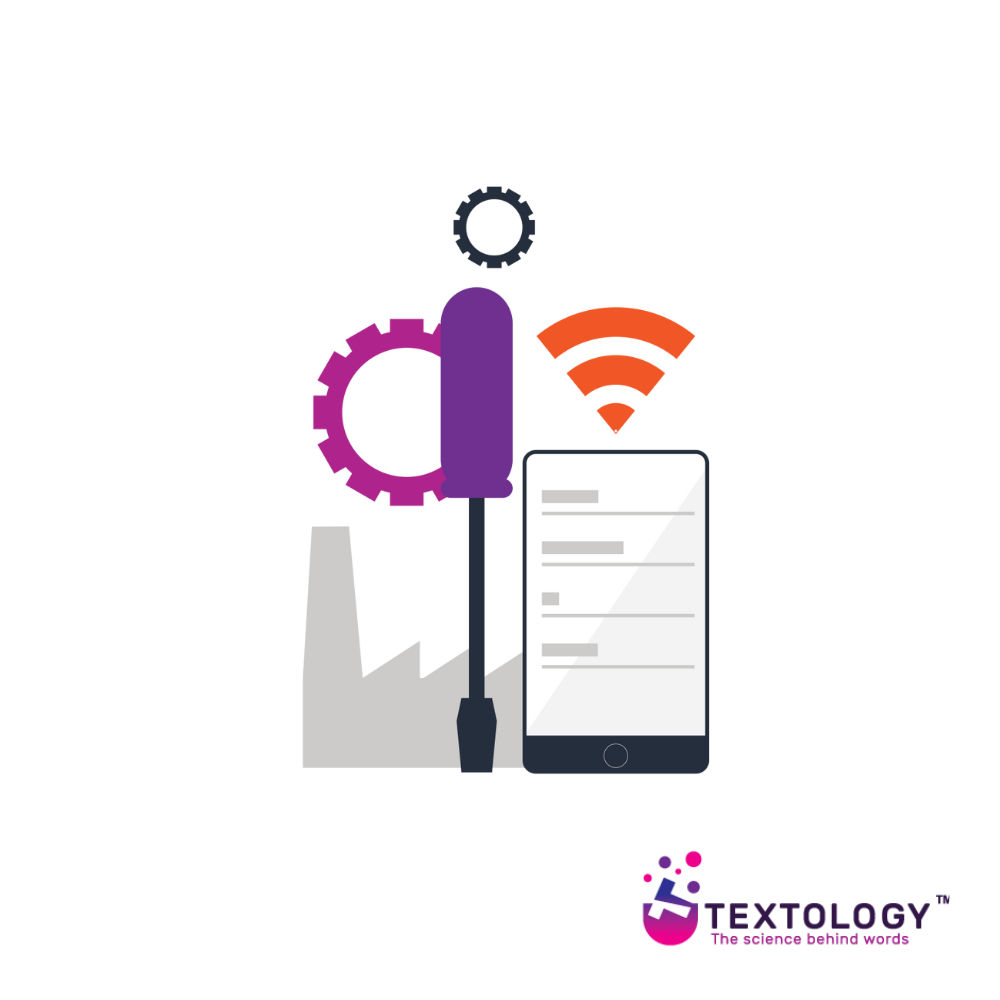 Complex technical documents with large volumes of text often contain repeated terms and phrases. At TEXTOLOGY – translation agency based in London, United Kingdom – we recommend using Translation Memory for these larger scale projects, in order to achieve technical translations which are cost-efficient as well as being consistent, accurate and of the highest quality.
Similarly to medical translation projects, client-specific glossaries and terminology databases are valuable in allowing us to adapt our translations with the language that our clients expect us to use.
What is technical translation?
Technical translation is translation related to science and technical industries such as: mechanical engineering, automation, metallurgy, mining, manufacturing, energetics, electrical engineering, chemical technology, software development, telecommunication and many more. Technical translators should demonstrate excellent language skills but also efficiently navigate in the given industry. Each industry has their own vocabulary, so the linguist must be familiar with the terminology of the source and target language.
Translations of technical documentation, tenders, proposals or specialist articles in the trade magazines require both high linguistic skills, knowledge of specialist terminology and the writing conventions specific to a given sector. All the above can always be found in our translation company.
Do you need Terminology Management?
In case of technical translation, properly and consistently using right words and terms is crucial for the correct understanding of the text by the people who will be using the translations. Thanks to terminology management we are able to prepare consistent and accurate translations. Despite the large start-up costs and the time-consuming nature of the entire process, term base is an investment that pays off quickly in the next translation project.
Client-oriented termbase or glossary – prepared by our translation agency – can be used not only to translate technical documents but also in case of preparing marketing materials, trade agreements or website content.
In our translation agency every Client can count on professional technical translations service. We prepare accurate translations for You from or into one of the following languages: Polish, English, Spanish, German, French, Italian and many more. If you have doubts if we support your target language send us a non-binding inquiry or contact us via email and You get a free quote.
Please visit our Specialised Translation page to see more examples of our translation services for the technology industry.
Find out more about our high quality, accurate specialised translations, and how you can pay less towards future translation costs. Get in touch – we will be happy to discuss your technical translation project in more detail.
Satisfaction of Our Customers speaks for Itself!