Engineering translations are some of the most sought-after types of translations. This is because finding a qualified and experienced translator for translating technical documents is not an easy task. Technical translations can't be handled just by any translator, as their sophistication and complexity require a competent professional. At TEXTOLOGY, we cooperate with such translators of technical documents, which allows us to provide state-of-the-art engineering and technical translations.
Engineering document translations
Our experience in translating documents for the engineering industry allows us to offer a wide range of technical translations. Our translators adhere to both the national and EU regulations to ensure that the translated technical documents which you receive are accepted and respected in the country of use. Our scope of engineering translation services covers: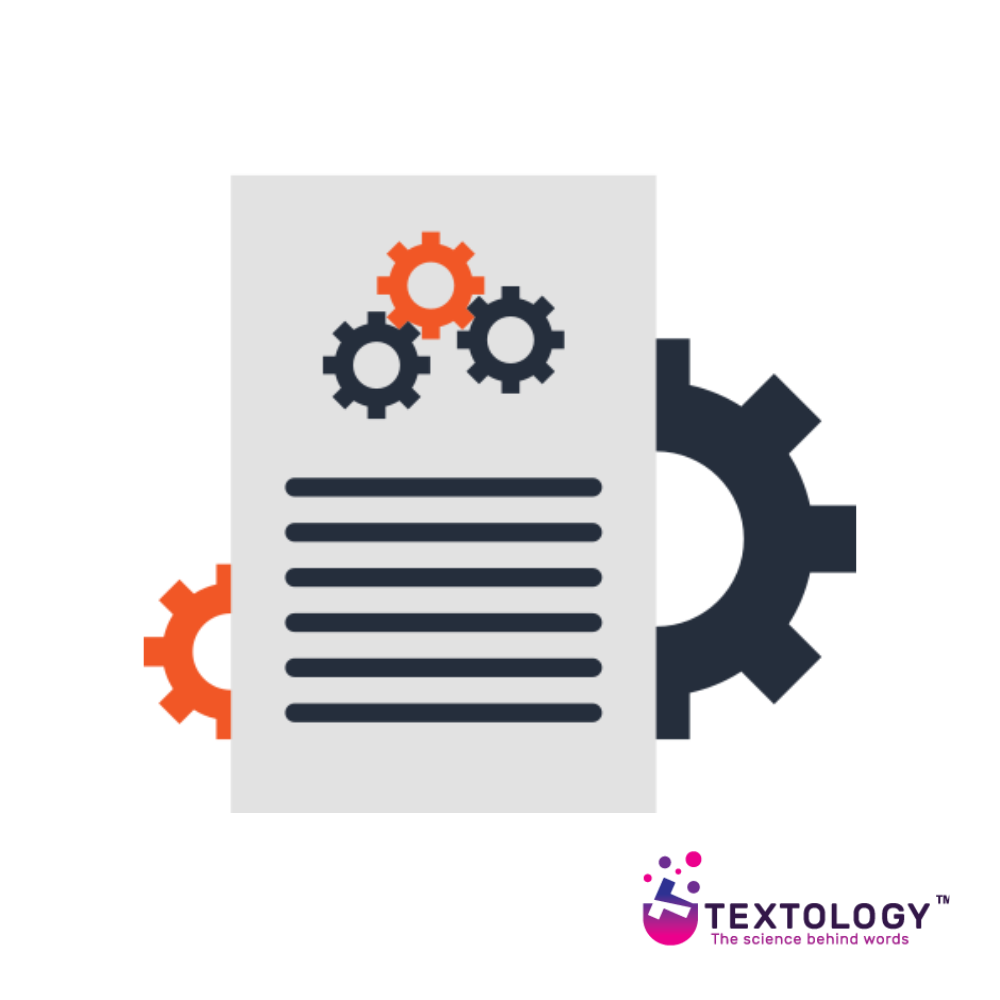 Operating manual translations
Technical specifications translations
Mathematical engineering translations
Telecommunications translations
Phs systems translations
Software engineering translations
IT engineering translations
Mechanical engineering translations
Industrial engineering translations
Don't worry if you can't find your type of translation on the above list. We offer all types of technical and engineering translations, so contact us and let us know what you need – we will surely be able to help you!
Experienced translators of technical documentation
Whether you are interested in information technology translations, engineering translations or any other type of related translation services, by hiring us as your translation agency, you can be sure that your documentation will be of the highest quality. Years of experience in translating technical documents for various industries allowed us to learn the vocabulary needed to provide impeccable translations.
Translations which meet industry standards
In addition to proper, accurate vocabulary, it is crucial to know the industry standards in terms of formatting the translated documents. Our experienced technical translators know how to prepare documents to ensure that they are accepted and, what is crucial, understood by the professionals in a given industry.
If you are looking for professional engineering translations send us a non-obligate inquiry. Within 24 hours we prepare a free quote with the valuation of your project. Translators from TEXTOLOGY are at your services!
or leave a message about your project