Converting spoken communication into writing
Listening, transcribing and translating from audio materials
Our team also specialises in Polish and English translations from audio materials.
Our transcription options are designed to suit your needs. With these services, we can:
Transcribe your media files into a written form only; or
Transcribe your media files into a written form and then translate it to provide a translated transcription; or
Translate directly from your media files into a written form.
Our audio transcription services cover the following types of material:
Audio-recorded Interviews
Audio-recorded witness statements
Documentaries
Audio-recorded business materials
This is a particularly popular option in relation to the Polish medical and pharmaceutical translation services we offer. To enquire about our Polish translation from audio service. You can send your files to us in CD, DVD, mp3, streaming video link or mp4 format, indicating the desired transcription service from the options mentioned above using request a free estimate button below, so that we can check the quality of your media files and confirm the turnaround time and the cost of the chosen transcription option.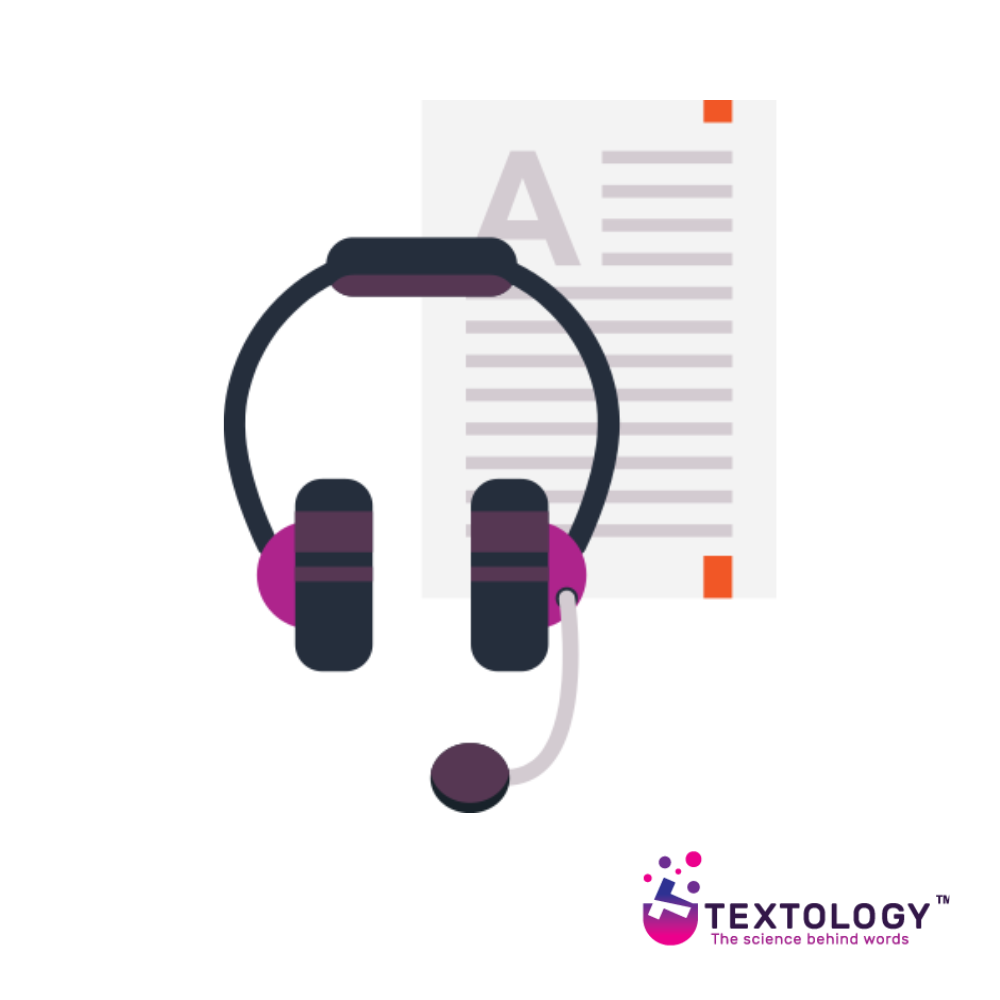 Satisfaction of Our Customers speaks for Itself!
Our other translation services