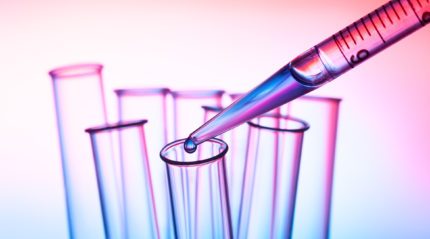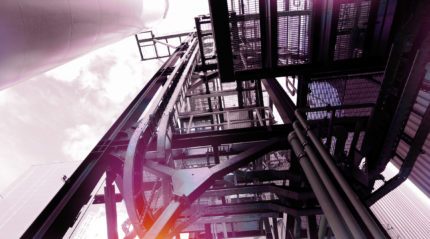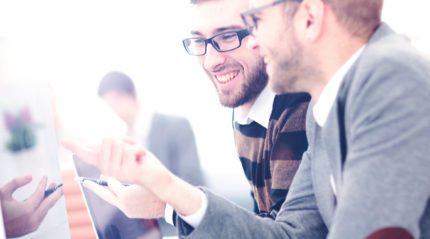 Check out all kinds of quality specialised translations offered by our Translation Agency based in London from one of the languages of the European Union into Polish or English.
Our translation office provide Polish, English, German, Russian, Italian and Spanish translation services of written documents sent to us via our webpage or via email.
WHAT LANGUAGE COMBINATIONS CAN WE HANDLE?
POLISH TRANSLATION SERVICES IN LONDON
At TEXTOLOGY we have assisted clients with numerous projects involving popular European languages. We offer certified, specialised and standard translations for business use from languages ​​such as Polish, English, German, French, Spanish, Portuguese, Italian and many others.
DO YOU NEED A CERTIFIED POLISH TRANSLATION?
NO PROBLEM AT ALL!
---
---
Our translation agency specialises in professional language translation services into Polish, as well as Polish into English translation services.
Please get in touch to discuss the type of certified Polish translation you need, so that we can provide you with the appropriate certification for the translated content.
WHAT MAKES US THE RIGHT MATCH FOR YOUR PROJECTS?
---
---
TRANSLATION AGENCY IN LONDON
ACCURATE AND EFFICIENT DOCUMENT TRANSLATIONS
Request a free, non‑obligatory quote here.
Send us a word document with text to translate or a link to your website and we will ensure we get back to you with the quote as soon as we can,
either the same day or within 24 hours.