Professional Polish Translation Services
At TEXTOLOGY, we offer you the convenience of a Polish Translation Agency in London, with all the benefits of direct access to qualified, native-speaking translators in the target country of your choice.
In the TEXTOLOGY team, many of our linguists are based in Poland, in order to ensure that content translated from English into Polish is perfectly tailored to a Polish audience. We also translate content for Polish audiences living overseas, and from Polish into English, and we therefore have qualified linguists based in the United Kingdom, across Europe and in the United States.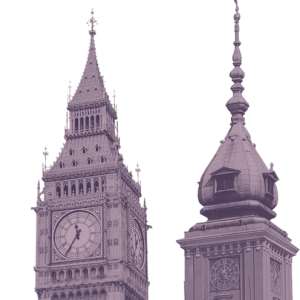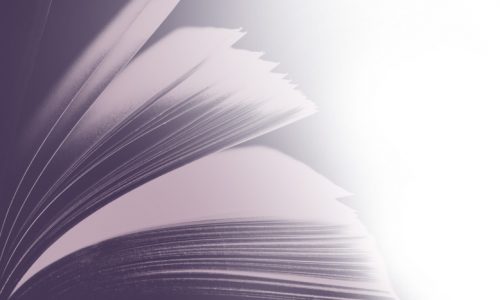 TEXTOLOGY – A Translation Business
TEXTOLOGY provides professional Polish translation services to clients across the UK, Europe and beyond. From our Polish translation office in London, our Director and Senior Project Manager Ewa Nitoń-Greczuk manages a hand-picked team of professional linguistic experts who are all native speakers of their specialist language. Ewa also oversees all communication between our clients and linguists, and is a professional translation expert in medicine, pharmaceutics and engineering in her own right.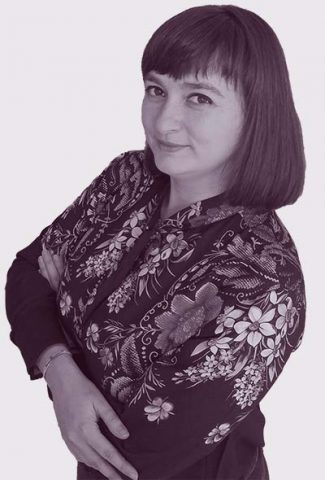 PROFESSIONAL & ACADEMIC BACKGROUND
BA (Hons) in Translation Middlesex University, London
MSc in Specialised Translation (Medical, Technical, Scientific) with Translation Technology University College London
SDL Trados Certified SEE CERTIFICATE
MEMBERSHIPS
Institute of Translation and Interpreting (ITI)
PUBLICATIONS

An Evaluation of SMT in Medical Context December 2016 READ ARTICLE
OUR DAILY WORKFLOW STEP BY STEP
Each project that we take care of goes through the following stages of the production process:
1
REQUEST OF A CLIENT

2
PROJECT ASSESSMENT

3
PROJECT CONFIRMATION

4
TRANSLATION STAGE

5
PROOFREADING STAGE

6
QUALITY ASSESSMENT STAGE

7
PROJECT DELIVERY

8
APPROVAL OF THE CLIENT

9
PROJECT FINALISATION

In addition, while working on your project we can use your own translation memory and/or glossary. By applying your past translated content and approved terminology, we will ensure then that the target content will maintain consistency with your previously translated content.


QUALITY CONTROL
A second pair of eyes is always beneficial in order to double‑check the quality of the translated content.
At TEXTOLOGY every text is proofread by a second native speaker (unless a desired project deadline is too tight and you agree not to involve the proofreader).


CONFIDENTIALITY
My team and I treat all documents as confidential. Personal and corporate data are not revealed to third parties, and we always adhere to specific professional guidelines.

INFORMATION FOR LINGUISTS
We are growing fast and if you feel that you are a talented professional linguist, who specialises in the field as we do, and you translate from or into Polish, please send your up‑to‑date resume to: talents@wearetextology.com.