In today's globalized and fast-paced business world, precise translations of business documents, such as technical proposals and tenders, are of crucial importance. When it comes to tenders translations, it is not only the time that is important but also the accuracy of your translated document. That is why, at translation agency TEXTOLOGY, we cooperate only with the best and most qualified translators. We do it to ensure that your project bids, tenders, technical proposals and other translated business documents are of impeccable quality.
Tenders translation services
Our tenders translation services cover a wide range of business documents. Our mission is to provide our clients with one place for translating all of their technical proposals, requests for proposals, bids and other tender documents. Our technical proposals and tenders translation services cover such documents as: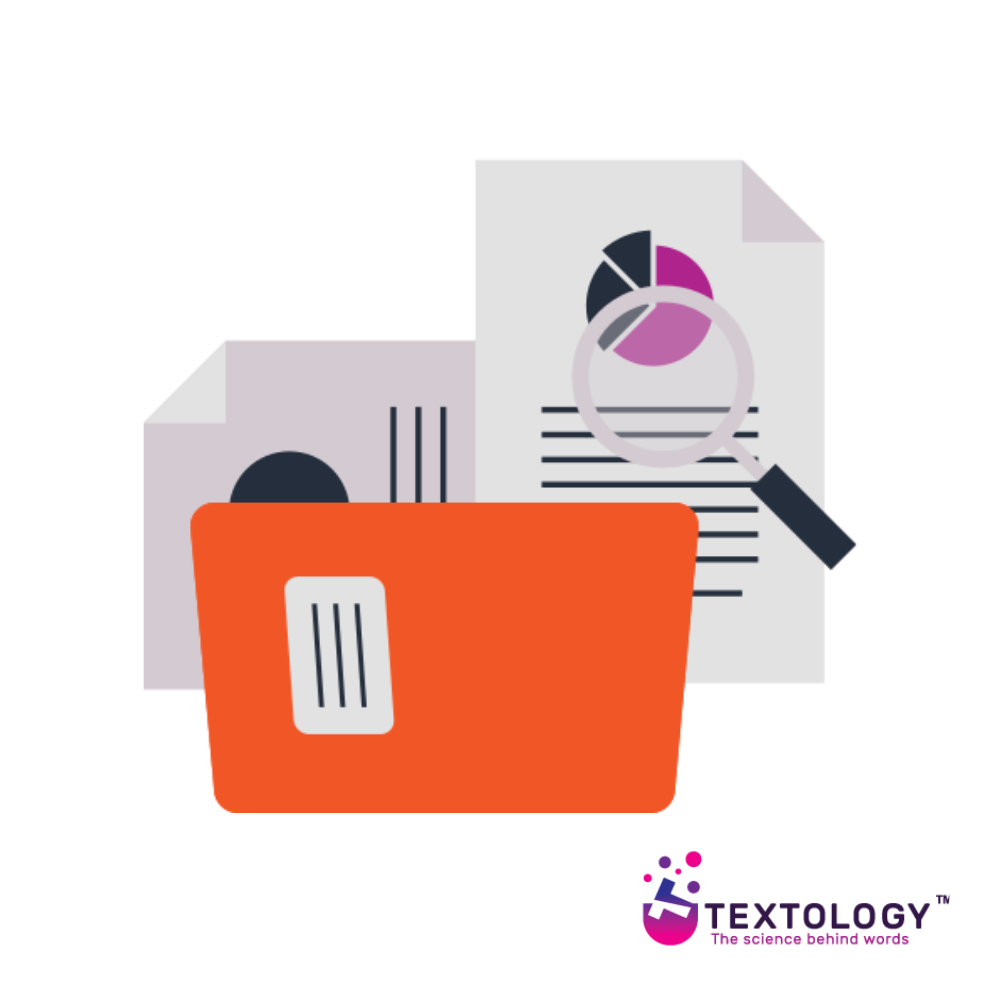 Project bids

Technical proposals

Financial accounts

Business communications
Due diligence material

Presentations and multi-media content

RFI (request for information)

RFQ (request for quotation)
RFP (request for proposal)

Requests for clarification

Requests for additional information
If you need other types of business documents or tenders translated, do not hesitate to contact us. We are always eager to provide our clients with bespoke technical translations – contact us and let us know your needs.
Experienced translators of tender documents
When the quality and accuracy of translations can make the difference between getting a new contract or not, do not trust amateur translators with your tender documents. We have years of experience in translating bids, technical proposals and all kinds of tenders for leading brands on the international markets. We take pride in our competences and ensure that the translated tenders which you receive after contacting us meet the current industry and linguistic standards.
Accurate translations of technical proposals
Years spent on providing our clients with translation services for tenders and proposals allowed us to build a vocabulary base which we use to guarantee the precision and accuracy of our translations. Our experienced translators are aware not only of the linguistic aspect of providing tender translations but are also well-versed in the necessary formatting, ensuring that your documents will meet the industry standards.
Translate your tender documentation into English, Polish or any other European language. Hire the best translators for your project. Ask for a free quote and within 24 hours you will receive non-obligatory cost estimation. Bet on the professionals of TEXTOLOGY.
or leave a message about your project