TEXTOLOGY provides medical devices translation services performed by certified translators. We possess a vast medical industry experience, ensuring that our translations of medical devices meet both the legal and quality standards.
A wide range of medical devices translation services
The medical devices industry is a rapidly changing environment, which makes it crucial to stay up-to-date with the newest advancements. That is why at TEXTOLOGY, we track these changes and keep rising our qualifications. We do this to be able to provide our clients with state-of-the-art translations of all medicine-related topics, including:
Cardiology
Operation manuals
User guide
Dental
General Medical Device
Hospital Equipment
IFU and DFU
In Vitro Diagnosis (IVD)
Imaging and Radiotherapy
Orthopaedic
Biological Safety
Software Manuals
Surgical Instruments
Vascular Intervention
Product catalogues
Operating, Maintenance and Installation Manuals
Development Safety Update Reports (DSURs)
Software Application Interfaces and Documentation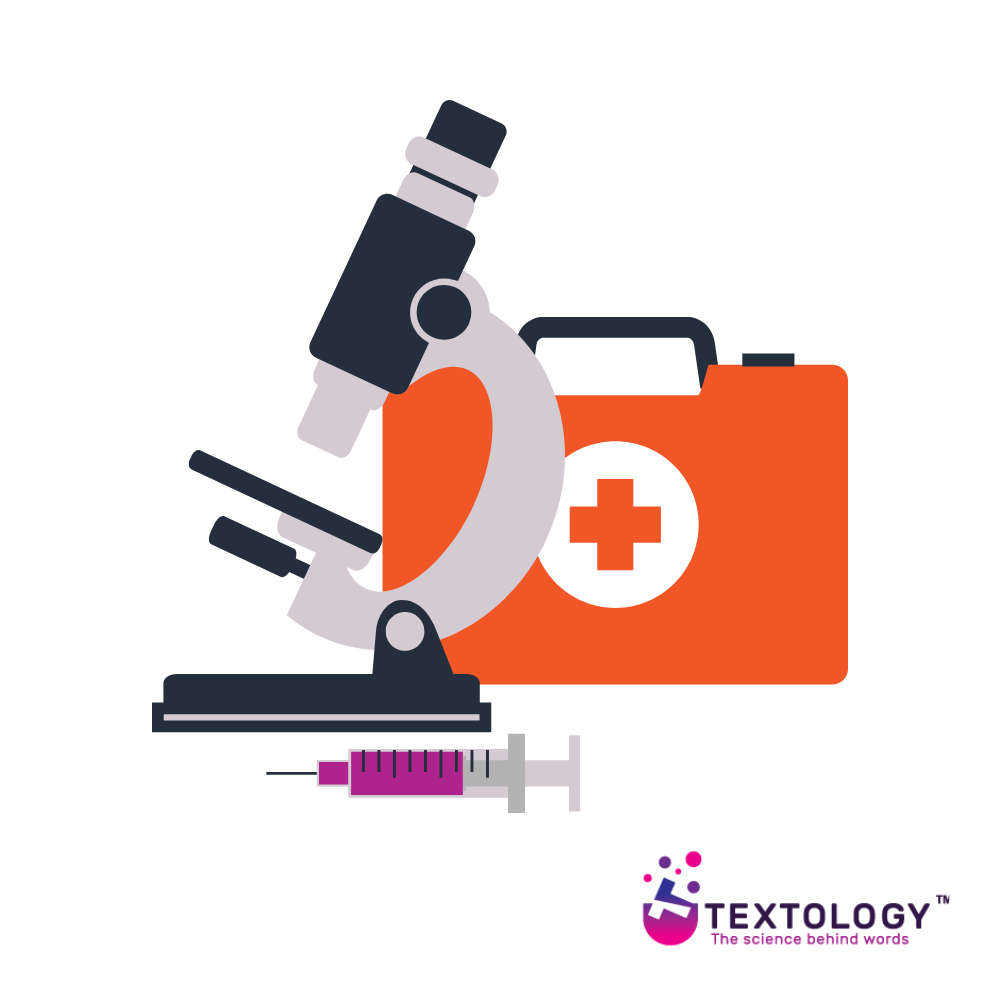 Do not hesitate to contact us if the content you need to be translated isn't listed above – we are always ready to undertake other types of translations.
Recognised medical devices translation services
Our certified translators of medical devices ensure that their work is in compliance with international, regional and local laws in relation to medical translations. This gives you the certainty that the translations you receive are respected and recognised by companies and offices.
The importance of certified medical translations
It is important to keep in mind that medical equipment translations cover a variety of issues, most notably:
Instructions for Use (IFU) – information that explains to the user of the medical equipment, usually medical staff or the patient, how to use a particular medical device in a safe and compliant manner. For this reason, the translation must be accurate and clear. That is also why the translator's experience and qualifications are so important.
Instructional materials – prepared for the purpose of training medical staff and patients in the use of new medical devices. They usually come in the form of multimedia presentations and e-learning courses.
Marketing materials – their purpose is to present, market and explain new medical devices to potential clients and users. The marketing materials must be provided in different languages, to target a wider potential audience. It is of equal importance that they are free of errors so that they retain their professional character.
If you have any questions or if you need advice on how to start cooperation with a translation agency, feel free to contact us.
We also encourage to familiarize with other translation services offered by the TEXTOLOGY, in particular medical translations. Professional, certified translators are at your services.
or leave a message about your project