Accurate translation of medical records is crucial. Patient medical records must be translated without a single error, as in the case of an emergency, it is that translated medical history that will be used by hospital personnel to choose an appropriate approach. Having this in mind, we have introduced specialist medical records translation into our offer of translation services.
Professional patient medical records translation services
At TEXTOLOGY, we are well aware of the importance of medical records translations. Our certified medical translators stay up-to-date with the regulations and formats of contemporary medical history sheets and documents. We know the vocabulary of medical records and how should the final document be formatted in order for it to be respected by medical personnel and offices. We provide our specialist medical history translation services for every type of medical record, including: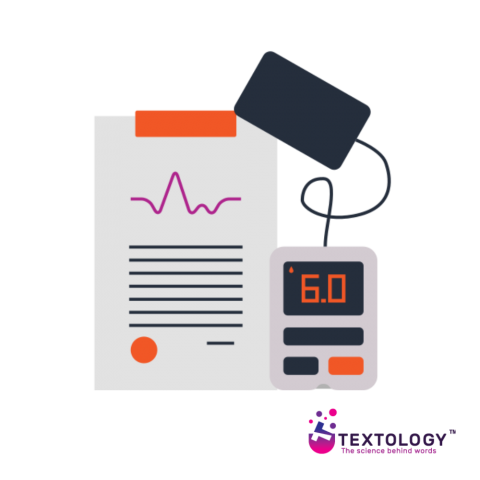 Medical history
Medical documentation
Surgical history
Obstetric history
Medications and medical allergies records
Family history
Social history
Habits records
Immunisation history
Growth chart
Development history
Medical encounters
Physical examinations
History of present illness
Test results
Other information
Do you need your medical records translated by professionals or any other translation service? Do not hesitate to contact us – we are always eager to undertake all types of translations.
Certified translations of medical records
We keep track of any changes that may happen to the required format of medical records. Due to our translators' in-depth knowledge of how medical documentation should look for it to be accepted by every hospital and medical institution, you can be certain that your translated medical documents are recognised anywhere you travel or move.
Medical documentation – the importance of professional translation
A medical report or documentation must be translated by expert medical translators. Translating medical documentation always requires appropriate knowledge of both medical terminology and medicine. Your translated medical history will be read by either hospital staff or medical doctors – it goes without saying that any errors or typos can make choosing the proper treatment much harder.
Do not trust uncertified and unproven translators with your or your family's wellbeing. Contact us for professional, certified service of patient medical document translation service and be sure that your health records are always accurate!
or leave a message about your project