At TEXTOLOGY, we understand the importance of accurate patent translation services. We believe that the great and innovative products and designs with which creative people come up every day deserve to be treated with the highest degree of respect and care. In order to protect the rights of inventors, it is essential to translate patents accordingly to the highest industry standards. Any mistakes can lead to substantial losses for their owners, which is why patent translations need to be flawless.
Translation of Patent Specifications
We cooperate with translators who are well experienced in translating patent specifications. Our translation services for patents include patent judgements and briefs, examination reports, prior art documents and more. Additionally, within our intellectual property translation services, we provide:
Registered trademark translation & localisation,

Design right localisation,

Unique shape & registered design translation,

Non-disclosure agreement translations.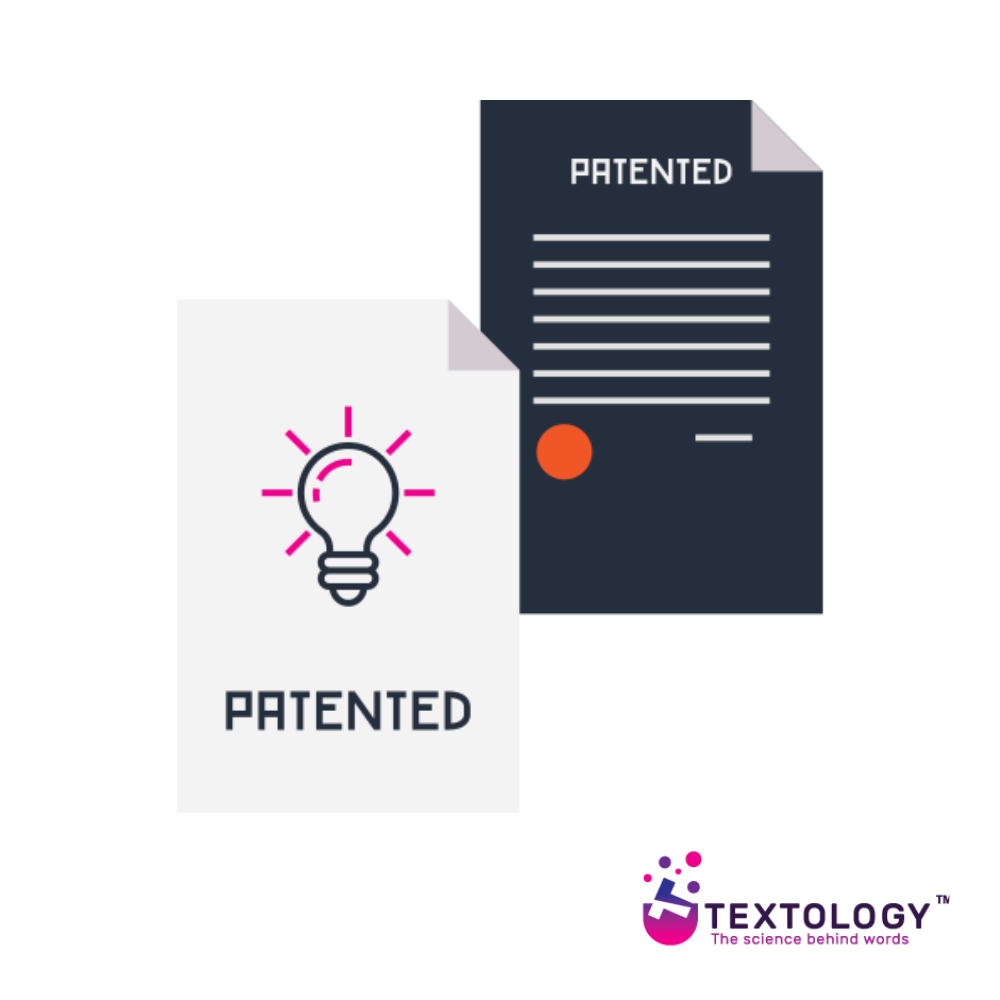 If you can't find what you need on the above list – do not worry. We provide a wide range of bespoke translation services. Contact us and let us know what kind of translations you need; we will surely be able to provide you with quality service.
The importance of impeccable patent translations
Patent translation services usually concern matters which can cost the inventor serious money and intellectual right to a given design or invention if performed poorly or without abiding by the regulations and rules. That is why we never cooperate with amateur translators when translating patents and legal rights for our clients. We make sure to assign only the best translators in the translating industry to patent translation services, to make sure that the best interest of our clients is safe.
Patent translation services which meet the industry standards
When providing the patent translation and intellectual right translation services, we make sure that our translators utilise vocabulary which is the norm in the industry and meet the requirements. By using our services, you gain the certainty that your documents will be of full value and accepted everywhere.
Need an impeccable and accurate translation for your patent documentation? Do not hesitate to contact us today. You will receive a free and non-binding service quote, which will be sent to your mailbox within 24 hours of sending your inquiry.
or leave a message about your project