These days, conducting business without the help of legal professionals is nearly impossible. There are plenty of legal matters which require the services of specialised lawyers – and when your business extends beyond the border of just one country, litigation translation services are just as important. To meet the needs of modern entrepreneurs, TEXTOLOGY offers translating documents for legal proceedings. Document translation in support of litigation is always performed by a certified, specialised translator.
Translation of Legal Documents
Be it documents for a law office or any other type of litigation documents, our goal is to provide our customers with top-quality legal translation services. As a legal translation company, we offer a wide range of translation services for legal documents, including:
Legal translation
Summary translation
Legal transcription
Certified Translation
And more!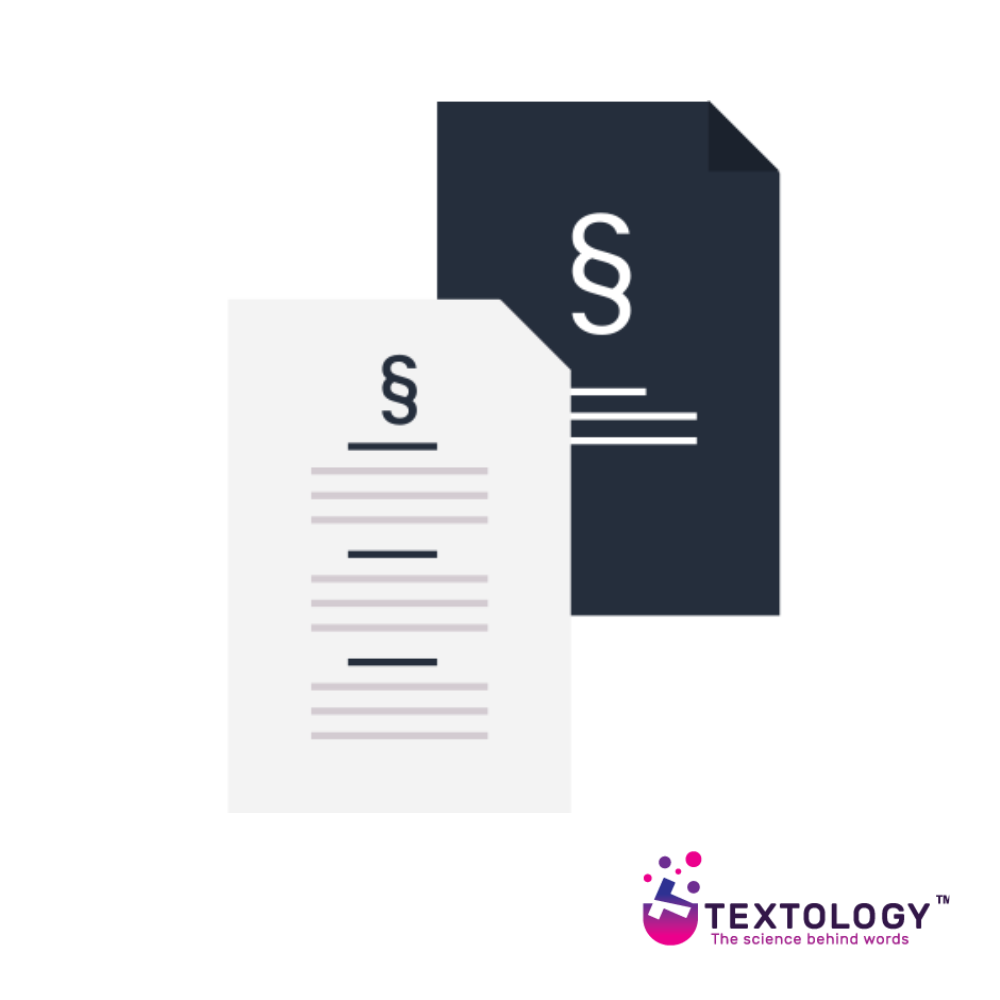 If you have any type of legal document or litigation related document which requires translation but isn't visible on the above list, do not hesitate to contact us – we provide bespoke litigation translation services.
Flawless Legal Documents Translations
When it comes to translating legal documents, there must be no mistakes or omissions. Legal documents require attention to the smallest detail because in the event of a poor translation, the consequences can be really far-reaching. When providing our legal translation services, we only work with experienced and proven translators. Thanks to this, we are sure that the legal translation services offered to you are of the highest quality and ensure optimal resolution of legal matters.
Litigation translations which meet the requirements
Legal translations must adhere to a wide range of rules and requirements if they are to be accepted by law offices and lawyers. Long years spent in the market of legal translations allowed us to build a substantial vocabulary base and to learn these requirements. Because of that, by using our services, you can be sure that your translated legal documents will be accepted in the destined place. With us, you are sure that your documents are technically flawless!
Looking for accurate and reliable translations of legal documents? Contact us and within 24 hours, you will receive a free and non-binding quote. Trust a proven translation agency!
or leave a message about your project